Shooting News
Savage Announces Latest Serve The Land Film With Backcountry Hunters and Anglers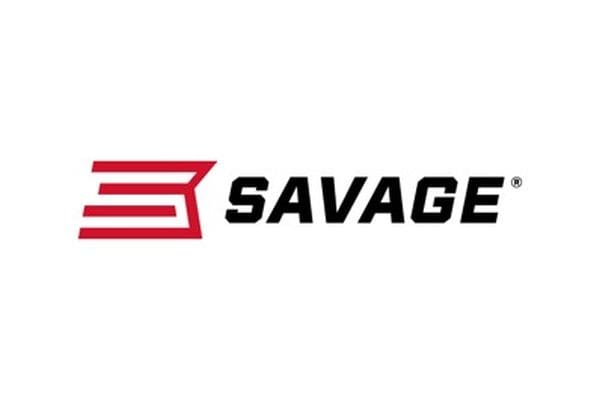 Savage Arms announces the release of its latest Serve The Land episode: Fence Removal | Beers, Bands, and Barbed Wire Strands. This complete Serve The Land story follows a community event in Gunnison, Colorado hosted by Backcountry Hunters and Anglers (BHA). The BHA event, and subsequent Savage film, celebrates environmental stewardship, conservation efforts and wildlife protection.
"We're proud to have placed our support behind a cause that positively impacts and protects wildlife habitats," said Beth Shimanski, Director of Marketing for Savage Arms. "The BHA group in Gunnison, Colorado was successful in tearing down five miles of old and out of use barbed wire, and this latest Serve The Land episode commemorates those efforts."
The main event of Beers, Bands and Barbed Wire Strands brought together the Bureau of Land Management, Colorado Parks and Wildlife and countless volunteers and sponsors. The group worked together to remove the out of date fencing which had been pinpointed by the Colorado Parks and Wildlife as a source of mortalities and injuries to wildlife in the area.
"When you have old broken wire that's on the ground and in a state of disrepair, it's even less obvious than a well-maintained fence so both of these can be hard on wildlife," said Brandon Diamond, Colorado Parks and Wildlife Area Wildlife Manager.
After the successful removal of the fencing, the group celebrated with food, music, and a raffle – where attendees had the chance to win a Savage Arms 110 High Country.
This Savage Serve The Land episode debuted on the Savage Arms website and through its social channels on September 28th–with an exclusive pre-release on CarbonTV the day prior as a part of Savage Arm's Serve The Land season.
For more information on Savage Arms and Savage Serve The Land episodes, visit the Savage Arms homepage.
About Savage
Headquartered in Westfield, Massachusetts, Savage has been producing firearms for more than 125 years. Savage is one of the world's largest manufacturers of hunting, competition and targeting shooting centerfire and rimfire rifles, and shotguns. Their firearms are best known for accuracy, performance and innovation. The entrepreneurial spirit that originally defined the company is still evident in its ongoing focus on continuous innovation, craftsmanship, quality and service. Learn more at www.savagearms.com.